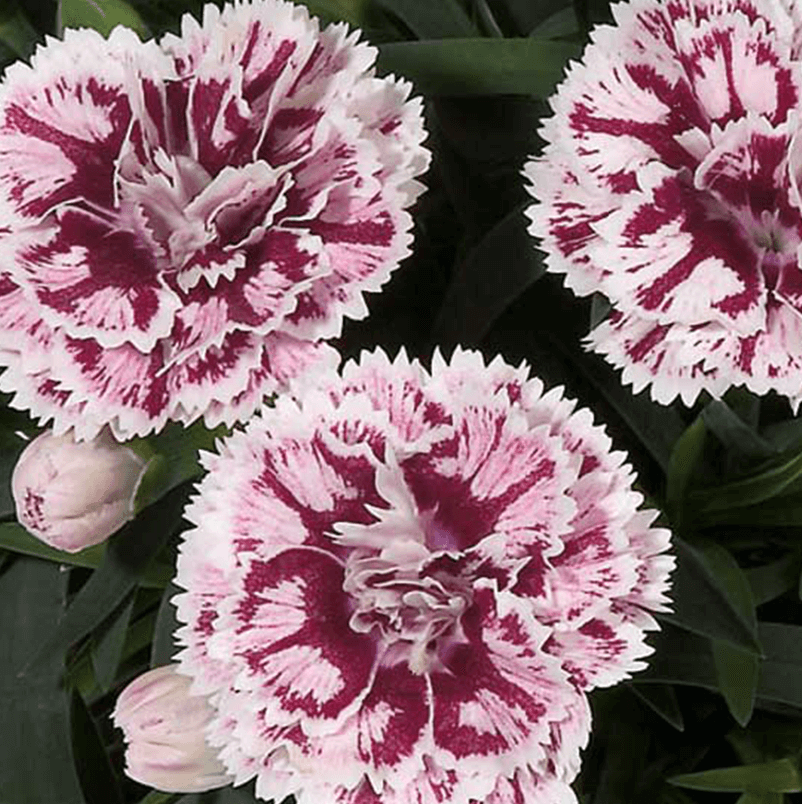 Caring
The crop have low energy growth and the variety can endure the weather. Maintain the medium humid, avoid leaving the substrate to dry and use fertilizers.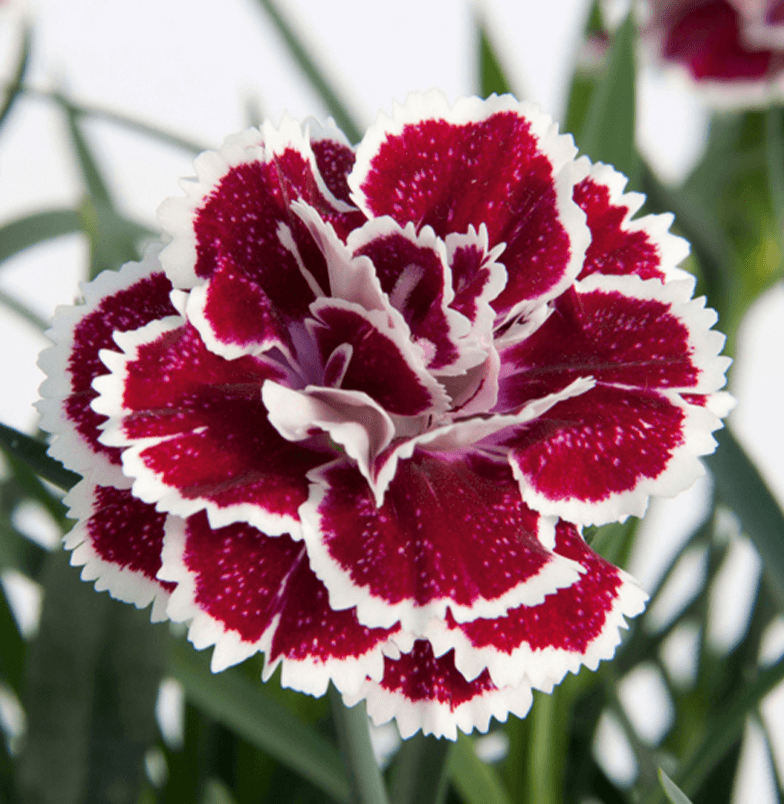 Adorn any environment with its versatile beauty!
With medium vigor and being well branched, this carnation has an incredible versatility that can adorn indoor and outdoor environments. Get inspired and use the variety on the decoration project of your house or workplace, spreading the joy of flowers!